10 Supply Chain Issues For Transport and Warehousing Operations
February 9, 2021
by admin
Comments Off

on 10 Supply Chain Issues For Transport and Warehousing Operations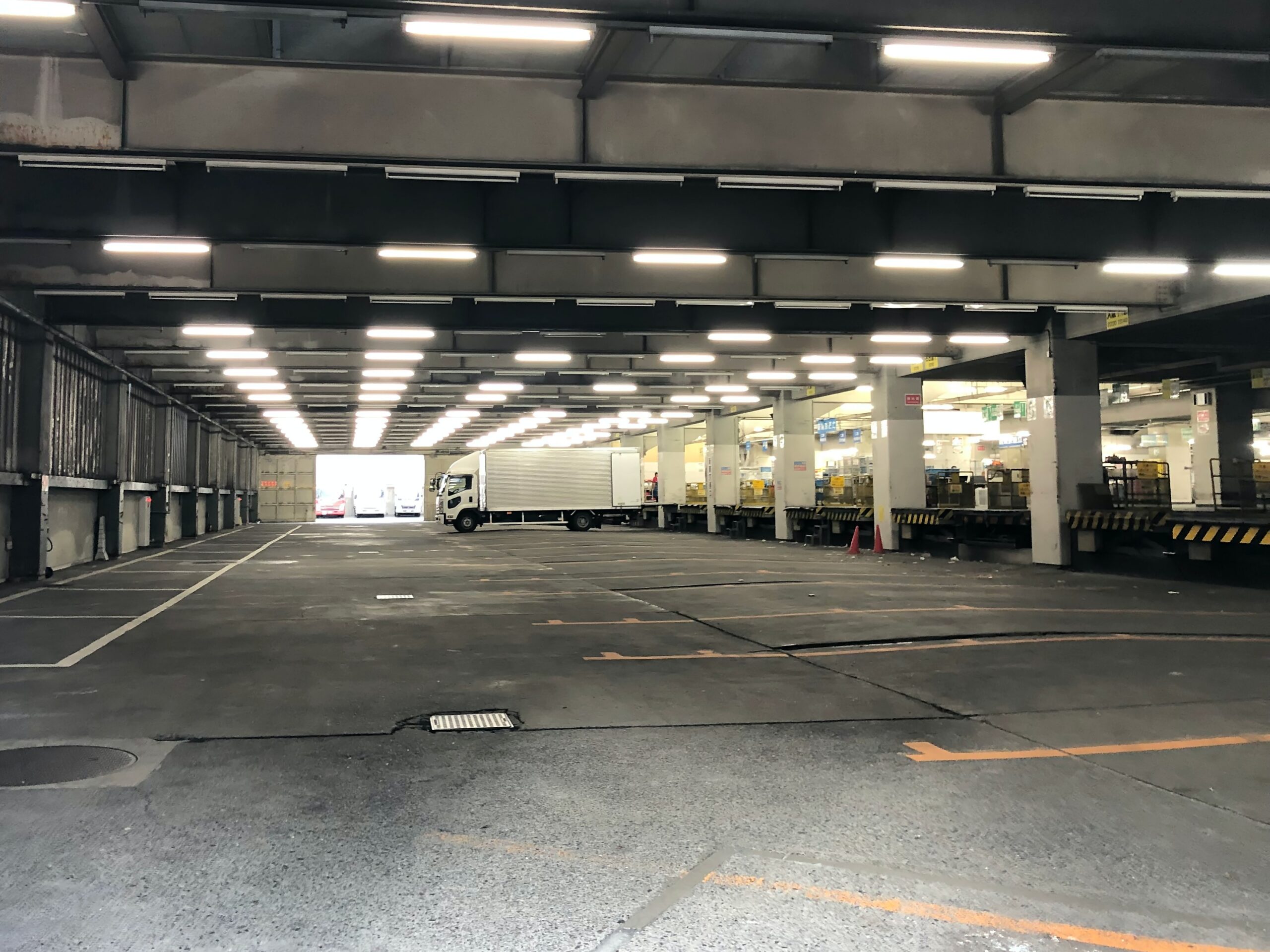 Fast and efficient supply chains are central to operations across all sectors.
Their robustness has never been more tested than over the past year, due to the difficulties posed by the coronavirus pandemic and Britain's final departure from the EU.
Confronting and effectively managing the issues that continue to threaten the logistics sector will be vital if businesses hope to survive the long term impacts of COVID-19 and Brexit. Here, we explore the ten most significant supply chain issues facing transport and warehousing operations.
Here at Expense Reduction Analysts, we have supported organisations throughout the recent economic uncertainties to help reduce distribution costs and facilitate long-term success. To find out how our team could help you, get in touch today.
Brexit Changes
The finalisation of the Brexit negotiations marks one of the major issues supply chains must contend with going forward. The exit from the EU creates barriers to trade, making operations far less streamlined than they have been in the past.
With all the additional red tape, we will no doubt see chaos at the border, manifesting in delays on vital trade routes with some items becoming more expensive.
New customs declarations, regulations and certifications will drastically slow supply chains if businesses on both the UK and EU sides do not develop new systems to ensure efficacy and efficiency.
Although the deal has now been finalised and trade will be tariff-free, businesses will not be free from uncertainty – many will be cautiously biding their time as more long-term impacts of Brexit come to light.
Increased Legislation
Another issue facing logistical operations that goes hand in hand with Brexit and the implementation of more rules is the increased legislation that is starting to come about.
As sustainability and environmental protection become more relevant, local UK authorities are beginning to think about introducing Low Emission Zones and Clean Air Zones.
This kind of legislation could affect transport and logistics in numerous ways, the most significant one being companies choosing to divert around new Low Emission Zones at the price of increased costs for businesses.
COVID-19 Disruption
COVID-19 has brought unprecedented disruption to all industries and, among many other problems, has exposed just how vulnerable companies can be when relying on global supply chains. After inconceivable delays and restrictions on travel, many will be considering how they can diversify and localise the supply chain.
Added health and safety checks across all areas of the supply chain have also contributed to additional disruptions that would not have been considered before.
As companies still develop for the new normal, they will need to consider how to protect the supply chain from future disruptions of this scale. Although holding safety stock across the supply chain is becoming more popular, businesses need to be careful. There must be a balance between ensuring operations can continue in the face of future interference and making sure logistics are streamlined and efficient.
Meeting Demand
The global pandemic has changed how consumers behave and their buying habits. With lockdown restrictions and the closure of many retail locations, we have seen a massive e-commerce boost.
With so many customers shopping online, meeting demand has become increasingly more difficult. This is something that is compounded when warehouses cannot work at full capacity due to new restrictions prompted by the virus.
Managing Delivery Times
As demand and customer expectation increases exponentially, managing delivery times will also continue to become more challenging.
With a higher volume of deliveries being transported around the country, there also comes more traffic and congestion. Delays in transport make it harder to predict exactly when deliveries will arrive – a service that more and more customers are demanding.
With the increased expectation for exemplary customer service from purchase to delivery, ensuring delivery times are swift and accurate becomes more vital. However, the promise of same-day delivery also clashes with environmental concerns as transporters deal with more trips than necessary and half-full delivery vans that could be made more efficient.
Staff Shortages
Many warehousing and transport organisations are facing staff shortages despite the fact that e-commerce taking off like it has should provide more opportunities for logistics workers.
Brexit is discouraging many EU residents, and with salary caps for 'low-skilled' workers, there is little to tempt them to these positions.
A lack in the labour force limits organisations' capabilities, making issues of meeting demand and managing delivery times even more problematic.
Productivity Gap
Along with a limited workforce, there is also a productivity deficiency in the logistics sector.
Research has suggested that transport workers take almost three times more sick leave than the UK average, which exacerbates problems caused by an already existing shortage of staff. This has likely been made worse by the coronavirus pandemic and the need for employees to self-isolate.
Optimising productivity may be less likely in the coming years as more pressing issues take precedent, and the economic challenges prevent companies from investing in the modern technology or systems available.
Technological Innovation
Technological innovation is a crucial area of consideration for all industries, but the tracking and analytical possibilities make it especially important for transport and warehouse operations.
It cannot be understated how useful various technologies could be when it comes to transport route optimisation, security and real-time information from across the supply chain.
Organisations must keep up with technological advancements that will empower their workers and boost efficiency. Although immeasurably useful, keeping up with technological infrastructure installation may prove impossible for those that are already struggling.
Limited Domestic Warehouse Space
With available warehouse spaces in limited supply, careful management of inventory is essential.
We have already seen warehouses across the globe stockpiling, whether its PPE, emergency supplies, or in preparation for Brexit. This makes warehouse space more expensive and harder to obtain.
Limited warehouse space disrupts the flow of goods and slows down deliveries, causing delays across the supply chain. Many businesses will need to think about how to maximise existing space and control inventory in order to make efficient movement, such as next-day deliveries, possible.
Future Industry Changes
The logistics sector is fast-paced and will only continue to change and adapt as both COVID-19 and Brexit affect operations.
If organisations hope to keep up with future changes and survive long-term, they will have to adopt an open-minded attitude towards agility and resilience.
Reinventing supply chains takes dedication but is one of the best ways to combat the ongoing economic uncertainty and effectively plan for the future.
It will be more vital than ever for those in logistics to keep a careful eye on the issues and trends of the coming years as they look at how supply chains can be made more efficient.